all packages
At Wai Ariki Hot Springs & Spa, we offer a variety of premium packages designed to leave you and your significant other feeling revitalized and restored. Our exclusive selection of spa experiences are carefully crafted to connect you with the best of culture and wellness, providing a unique and luxurious wellness spa experience.
PackageS For One
Puna Tūmataiti
Our luxurious spa packages blend traditional spa treatments, mineral bathing, and gourmet food and beverage options to offer you a truly enriching experience. Plus, as a gesture of our appreciation, all our packages include a complimentary koha (gift) for you to enjoy.
PackageS For Two
Puna Tūmataiti
Indulge in our premium experiences with your friend, family or significant other and leave behind your stress, emerging feeling rejuvenated and revitalized.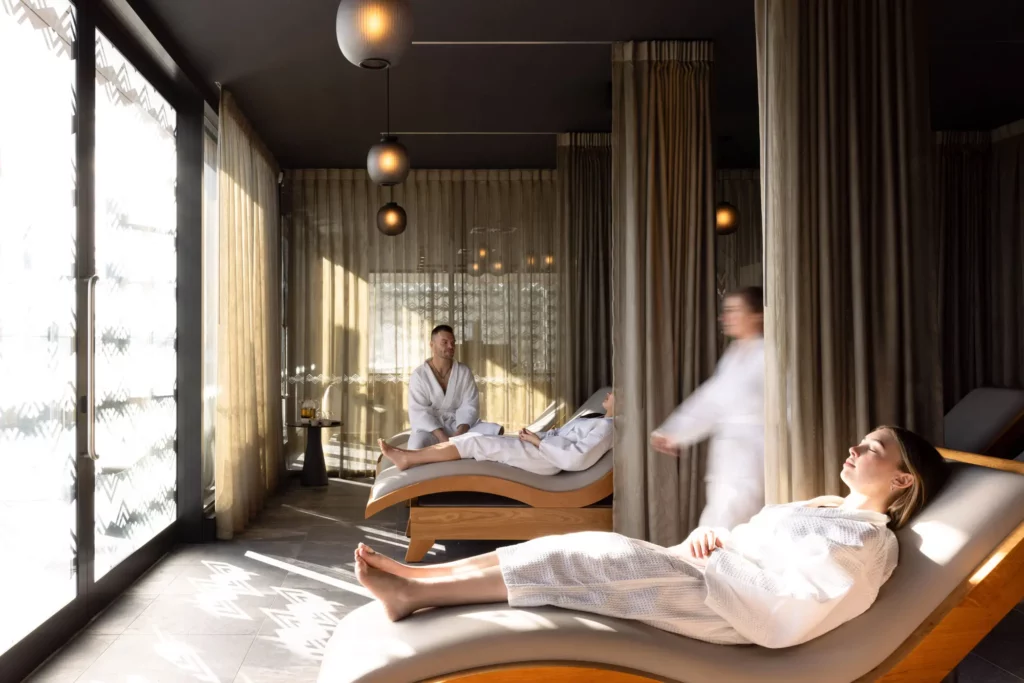 Group Packages
Puna Tūmataiti & Wai Whakaora
Wai Ariki Hot Springs and Spa is a unique and luxurious wellness spa, ideal for celebrating special occasions or reconnecting with loved ones. Your dedicated host will ensure a memorable experience for your group, whether you're celebrating a wedding, anniversary, or simply enjoying time with friends and family.
Frequently asked questions
Before your arrival, we kindly ask you to take a moment to peruse our FAQs and familiarise yourself with our terms and conditions.
We look forward to welcoming you soon.
Subscribe
Get the latest updates and offers in your inbox