PRIVATE GEOTHERMAL
PUNA TŪMATAITI
Private Bathing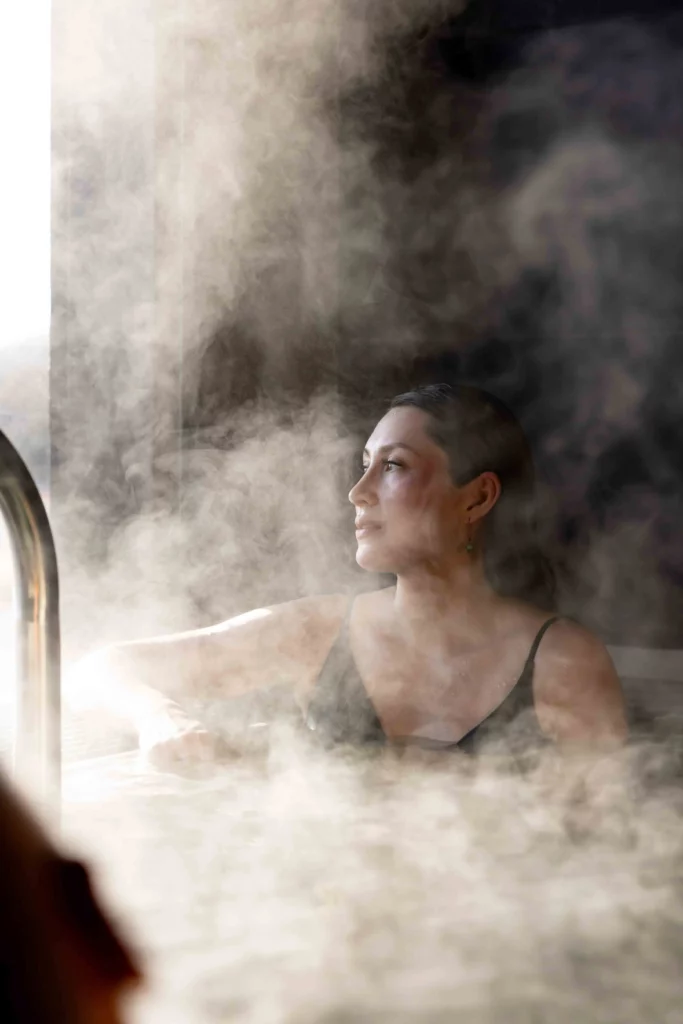 Private Geothermal Pool
Puna Tūmataiti
Designed for two to four people, enjoy our private mineral rich and deeply restorative Puna Tūmataiti. Overlooking the Lake Rotorua
(Te Rotorua nui ã Kahumatamome) your exclusive bathing experience awaits. Ideal for groups (up to 4) desiring privacy. Minimum of two people per booking.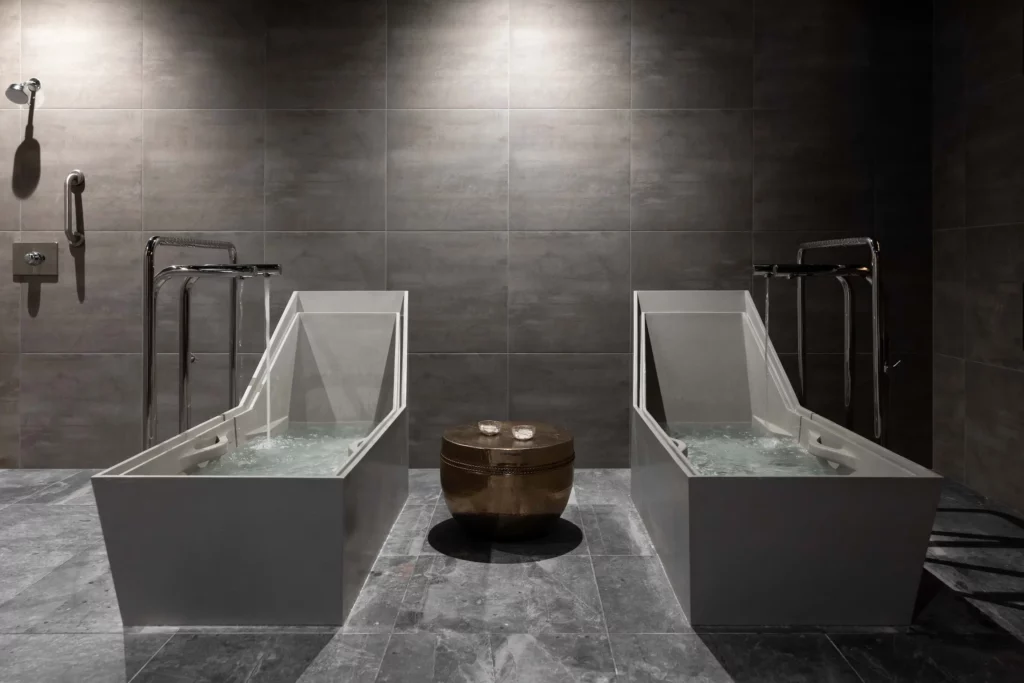 Private Geothermal Bath
Ngāwhā
Exclusively enjoy the benefits of the mineral rich, deeply restorative waters. Our Private Geothermal Baths are designed for 1 to 2 guests.
give the gift of wellness with a wai ariki gift certificate
Subscribe
Get the latest updates and offers in your inbox