Wai Ariki Hot Springs & Spa offers an exclusive selection of enriching spa experiences that connect you to culture and wellness, blending spa experiences, mineral bathing, food and beverage options.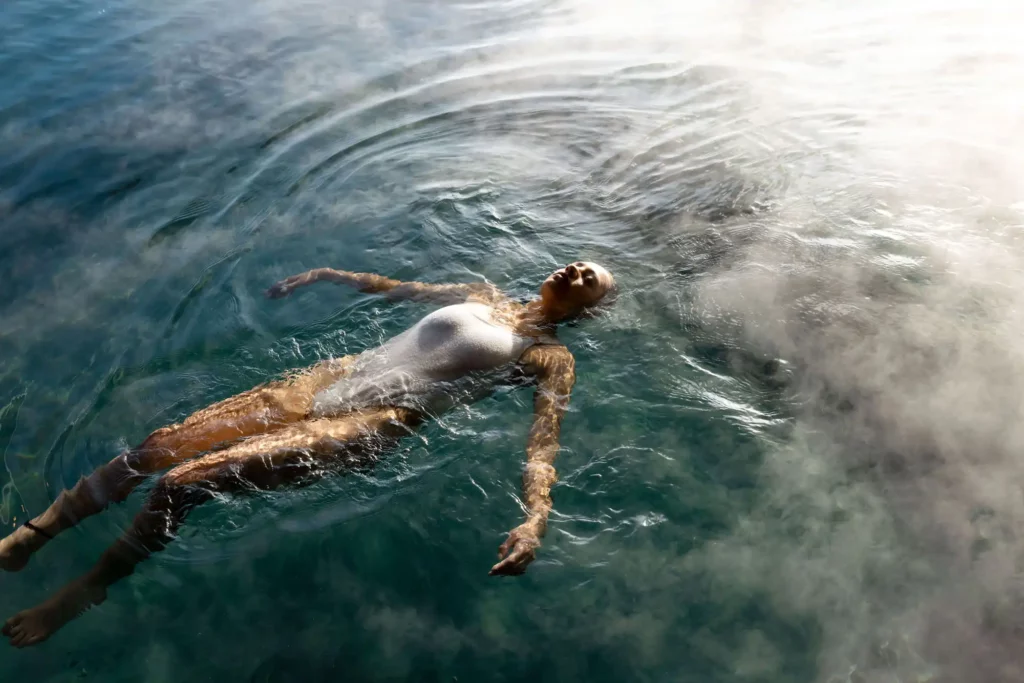 Sanctuary Retreat
Tānga Haumanu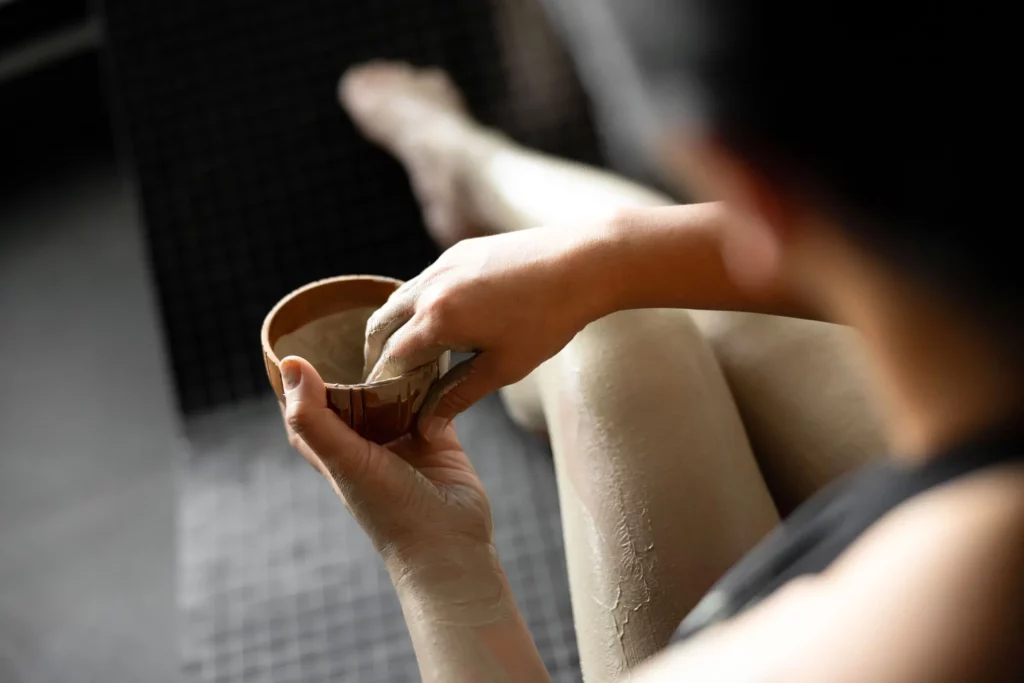 Private mud bath & restorative journey
Puna Tūmataiti & Wai Whakaora
Elevate your Wai Whakaora (Restorative Journey) experience with a Private Tapu Matatapu (Mud Bath). Our mineral waters, drawn from the Rachel Spring, thermal mud and your choice of essential oils create a warm, relaxing and therapeutic experience.
Relaxation & Tranquility Experience
Tānga Mākoha
give the gift of wellness with a wai ariki gift certificate
Subscribe
Get the latest updates and offers in your inbox