nau mai haere mai
On the shores of Lake Rotorua, Wai Ariki is built on the legacy of Māori culture and Ngāti Whakaue healing practices. We invite you to experience Wai Ariki.
WE INVITE YOU TO EXPERIENCE, WAI ARIKI HOT SPRINGS AND SPA
Step into Wai Ariki, a place where Ngāti Whakaue culture, healing traditions, and warm hospitality converge. Nestled by the captivating Lake Rotorua, its name, 'Chiefly Waters,' reflects the majesty it holds. Owned and curated by the local iwi, you'll discover the Wai Whakaora, a path to restoration, and the exclusive sanctuary, Āhuru Mōwai, both deeply rooted in Māori values. Experience a world of uniqueness that transcends borders and touches hearts. Wai Ariki awaits to embrace you with its magic.
RESTORATIVE JOURNEY
Wai Whakaora
Rest and find stillness in a truly unique mineral bathing experience that combines our region's geothermal mineral waters with the centuries-old legacy of Ngāti Whakaue culture, traditional practices and manaakitanga (caring for people and community).
SIGNATURE MASSAGE & SANCTUARY BATHING
Mirimiri Wai Ariki & Āhuru Mōwai
This 60 minute massage helps to induce a calm balance between your mauri (vital energy) and your wairua (spirit). Your choice of signature oil blends, infused with rongoā rākau (plant remedies) further enhance this restorative massage.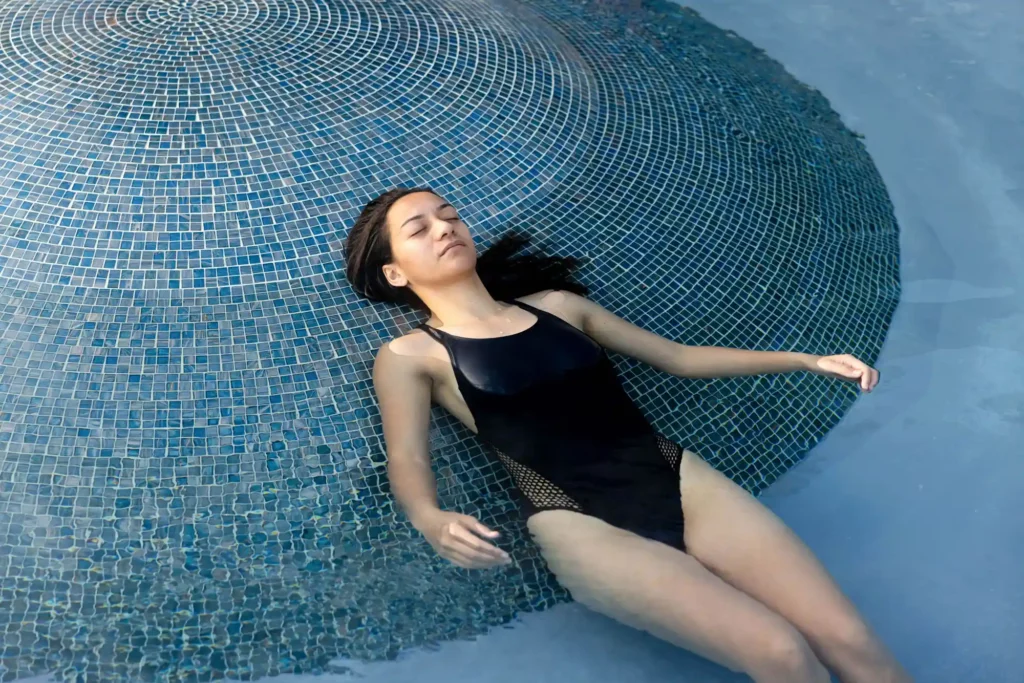 RESTORATIVE JOURNEY & SANCTUARY bathing
Wai Whakaora & Āhuru Mōwai
The Sanctuary (Āhuru Mōwai) is a luxurious haven that provides a place of peace, tranquillity and calm for visitors (manuhiri) to experience traditional Ngāti Whakaue therapies in unique spaces that directly reflect our centuries-old legacy in this region.
PRIVATE BATHING, SPA TREATMENTS & PACKAGES
PRIVATE GEOTHERMAL
Puna Tūmataiti
SPA SANCTUARY
Āhuru Mōwai
Operating Hours
Wai Ariki is open every day of the year except Christmas Day.
Restorative Journey Wai Whakaora
Pools
Pools Daily: 9:00AM – 10:30PM (Latest arrival 8:15PM)
Private Pools
Daily: 9:00AM – 9:00PM (Latest arrival 8:00PM)
The Sanctuary Te Āhuru Mōwai
Pools
Daily: 9:00AM – 9:00PM (Latest arrival 7:30PM)
Spa Treatments
Daily: 10:00AM – 7:30PM
Café
Sunday to Thursday: 9:00am – 5:30pm
Friday and Saturday: 9:00am – 7:00pm
Subscribe
Get the latest updates and offers in your inbox